Documentary Videos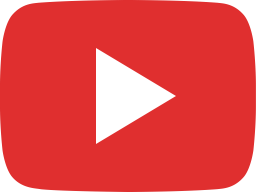 Activist Reham Badr Shot Dead by Houthi Sniper in Taiz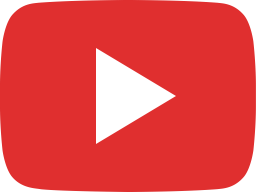 School Teacher Sameer Al Dhabyani Kidnapped and Tortured by Houthis in Sana'a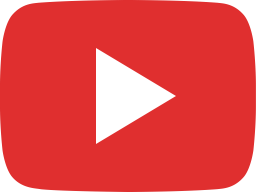 Disabled Children Victims of Houthis' Indiscriminate Shelling in Taiz.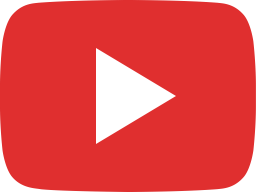 Al-Alimi, One of the Victims of the Houthi Missiles Fired on the Residents of Marib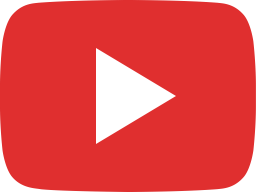 Two Young Men Hit by Houthi Shell Inside Their House in Taiz.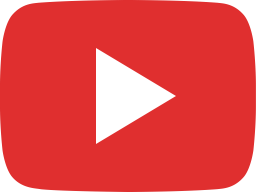 Citizens' Houses Blown Up by Houthis in Al-Jahmaliah Area, Taiz.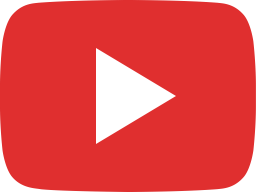 Children Dream of Attending School in Tough Times in Aden.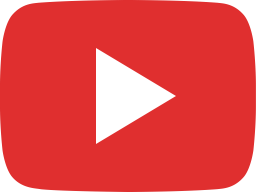 A Mother Pregnant With Twins Among Victims of a Houthi Missile in Taiz.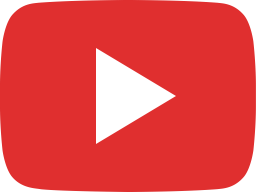 Shawqi Al-Jabali Tortured for One Year by Houthis in Al-Hodeidah Prisons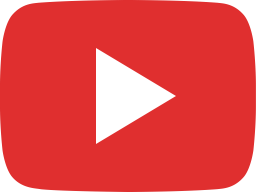 Journalists Abducted Twice and Tortured by Houthi Armed Group in Sana'a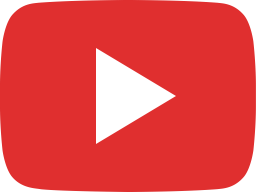 Child Nashmi Recruited by Houthis to Battlefronts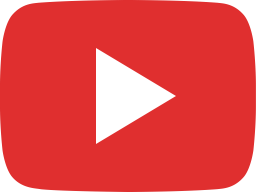 Yemeni Actor Sultan Al-Badr Arbitrarily Tortured by Aden Security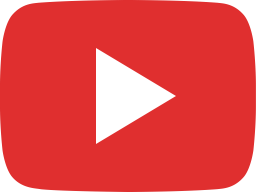 The Child Fareed's "Don't Bury Me" Grabs Media Attention but Not Actions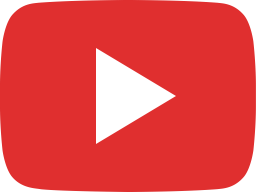 Fatherless 9-Children Family Suffers Ravages of Poverty and Permanent Destitution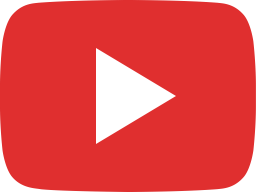 Al Wazi'iyah IDPs in the Depths of Poverty