Short Films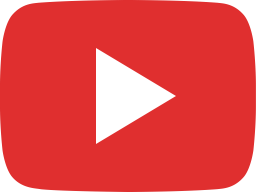 Woman peace builder is arbitrarily arrested by Houthi grou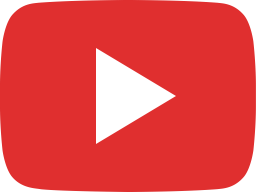 Teacher and community activist was arrested by the security forces in Aden a year ago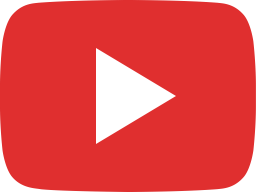 Annual Report of the UN Experts Reveals New Ways to Finance the Houthi War Efforts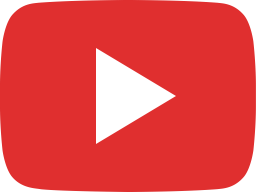 Can women's reputation be used as a tool to silence victims?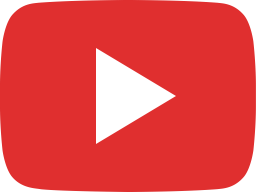 A soldier works in cleaning after salaries cut and the currency collapse.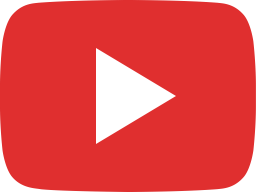 Finally, the U.S. authorities granted Shaima an exceptional visa to visit her son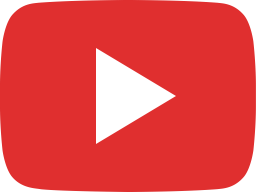 She lives in the ruins of an old truck but she is not worthy of assistance !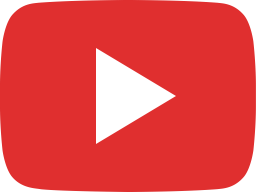 Brutal torture in Houthi detention camps and terrifying details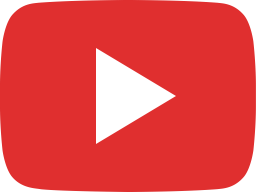 In Yemen.. More civilian lives have been claimed by U.S. drone aircrafts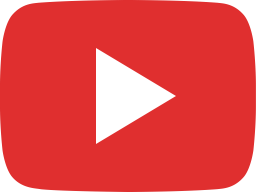 beatings and detention are the punishment of those who dare to criticize the economic situation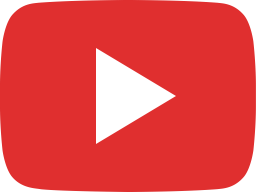 the little girl caught up in armed clashes in Taiz. She is not okay and she needs urgent help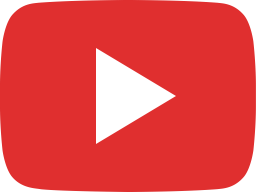 This is what the girl Fatima said after being shot by the militia!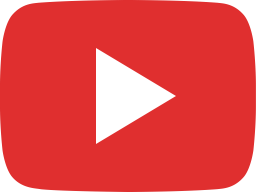 Restore Hope: The Saudi-Emirate Way.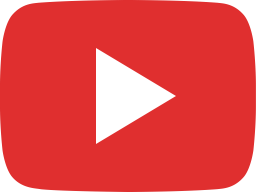 Village in Al-Mahweet Faces the Ghost of Cholera Alone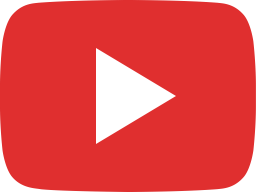 First Report of Association of Abductees' Mothers Documents Cases of Murder and Torture

Documentary Videos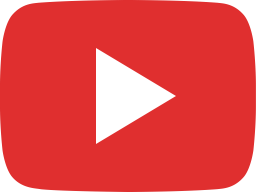 Activist Reham Badr Shot Dead by Houthi Sniper in Taiz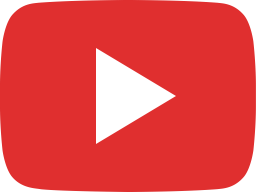 School Teacher Sameer Al Dhabyani Kidnapped and Tortured by Houthis in Sana'a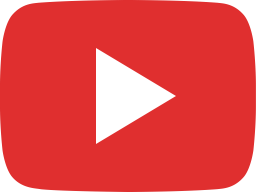 Disabled Children Victims of Houthis' Indiscriminate Shelling in Taiz.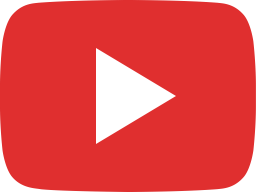 Al-Alimi, One of the Victims of the Houthi Missiles Fired on the Residents of Marib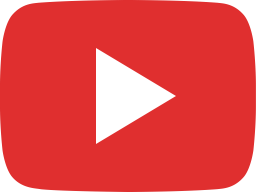 Two Young Men Hit by Houthi Shell Inside Their House in Taiz.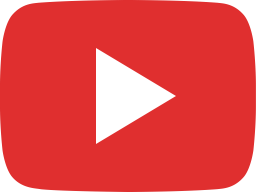 Citizens' Houses Blown Up by Houthis in Al-Jahmaliah Area, Taiz.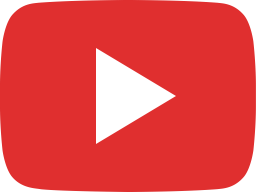 Children Dream of Attending School in Tough Times in Aden.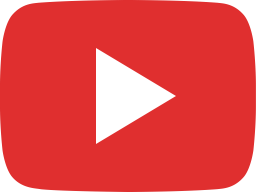 A Mother Pregnant With Twins Among Victims of a Houthi Missile in Taiz.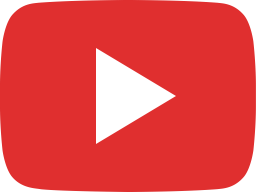 Shawqi Al-Jabali Tortured for One Year by Houthis in Al-Hodeidah Prisons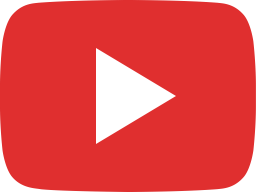 Journalists Abducted Twice and Tortured by Houthi Armed Group in Sana'a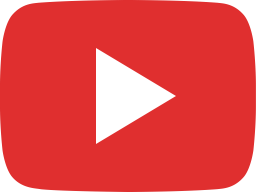 Child Nashmi Recruited by Houthis to Battlefronts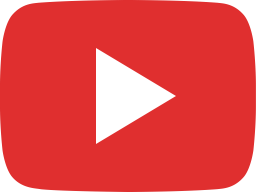 Yemeni Actor Sultan Al-Badr Arbitrarily Tortured by Aden Security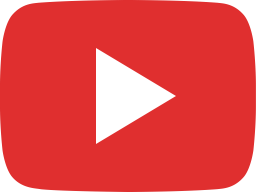 The Child Fareed's "Don't Bury Me" Grabs Media Attention but Not Actions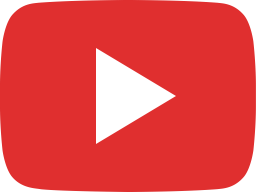 Fatherless 9-Children Family Suffers Ravages of Poverty and Permanent Destitution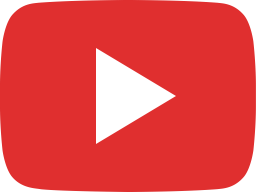 Al Wazi'iyah IDPs in the Depths of Poverty