Short Films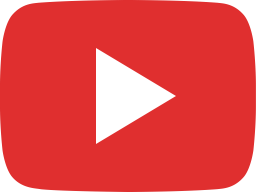 Suffering created by the UAE-backed Security Belt Forces in Aden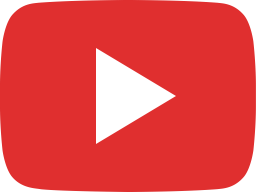 The story of kidnapped persons used as human shields in Sana'a.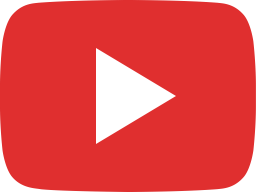 Yemen is on track for a new record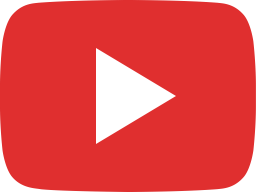 A step received a lot of approval ... But they are required to do much more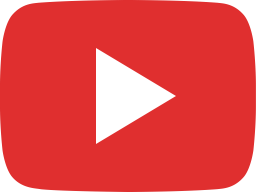 Enormous corruption among UN staff in Yemen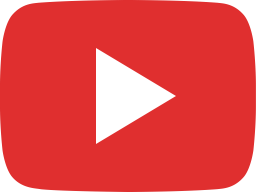 On the morning of Eid... The Arab coalition turned their celebration into a funeral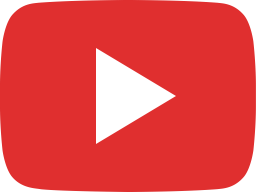 Sentenced to Death for Exercising their Right to Expression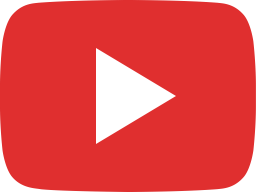 Women Imprisoned by Houthis in Secret Prisons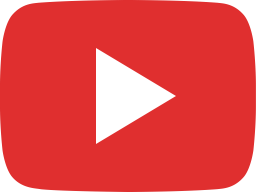 Yemeni man showed a video of the suffering of Yemenis in the deportation prison in Saudi Arabia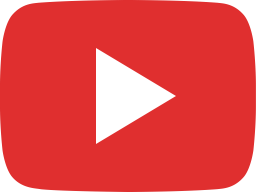 One million mines still waiting for Yemenis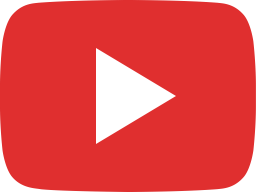 Killing civilians to respond to an attack on the Saudi oil pumping installations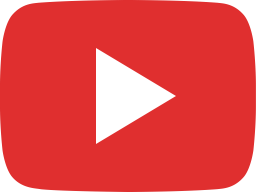 They came for medical treatment at the hospital, but they lost their lives there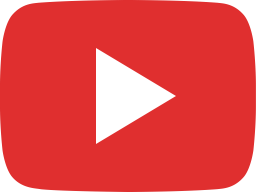 One million cases of cholera since the outbreak of the war and hundreds of deaths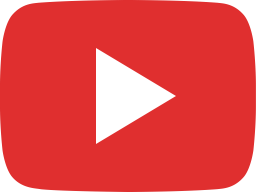 Civilians in Hajour are between the coalition raids and the Houthi missiles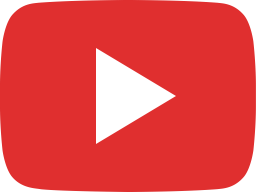 Four years following the start of the coalition's Operation al-Hazm Storm

Documentary Videos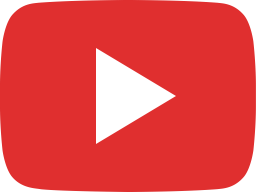 Landmines Planted by Houthis Everywhere in Tha'bat Put Citizens and Children At Risk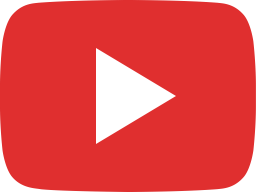 Azal Ali, A College Student Arrested by Houthis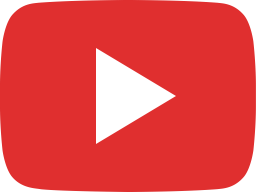 Displaced School Teachers Await Long-Unpaid Salaries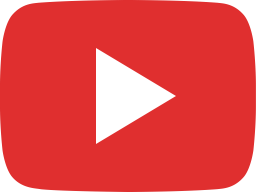 Fatima As-Sofi Left Her House and Returned to See Piles of Shell Remains in Taiz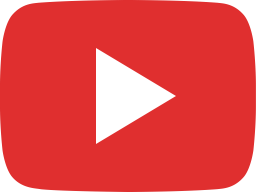 Poor Displaced Family Hit by Houthi Missile in Al-Khokha IDP Camp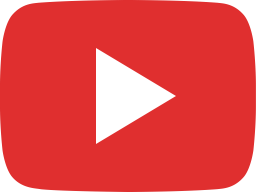 Teacher Zakaria Kidnapped and Held by Aden Security for over a Year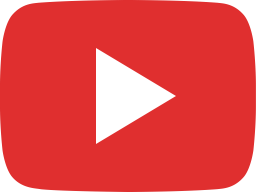 Poor Family Suffers Pain of Displacement and Sickness in Aden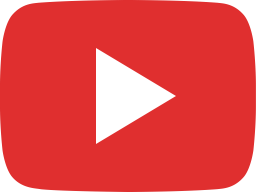 Uncontrolled Spread of Weapons and Security Chaos Claims Lives of Citizens and Children in Taiz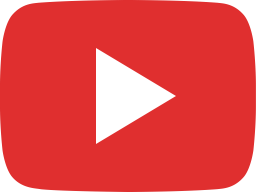 Young Man Tortured and Killed by Groups Loyal to Abu Al-Abbas in Taiz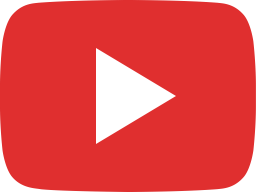 Civilians Kidnapped in Houthi-Controlled Al-Saleh City Detention Facility in Taiz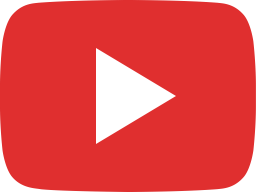 Mother is Victim of Houthi Individual Mines in Taiz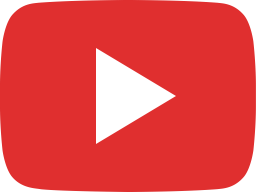 Activist Reham Badr Shot Dead by Houthi Sniper in Taiz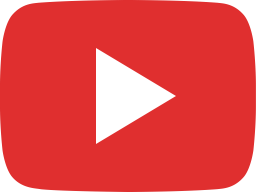 School Teacher Sameer Al Dhabyani Kidnapped and Tortured by Houthis in Sana'a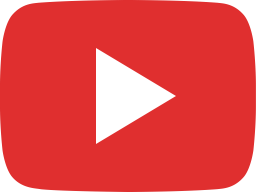 Disabled Children Victims of Houthis' Indiscriminate Shelling in Taiz.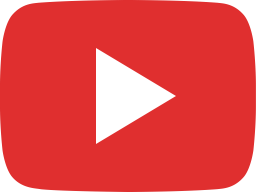 Al-Alimi, One of the Victims of the Houthi Missiles Fired on the Residents of Marib