Short Films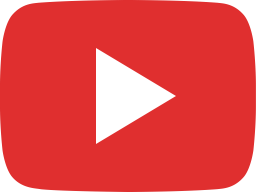 In the absence of government equipment, civilians take over with their bare hands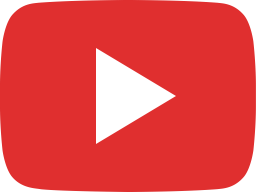 Inevitable humanitarian disaster waiting to Happen to Taiz children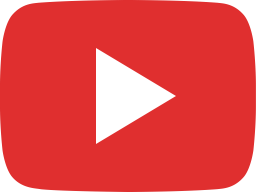 A father in Yemen sells his 10-year-old daughter in an official contract!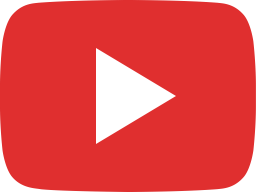 How long will civilians suffer from landmines? The little girl Ilham is an example.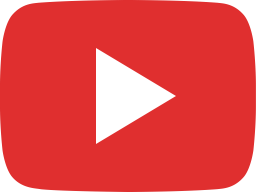 Prisoner released from detention with amnesia !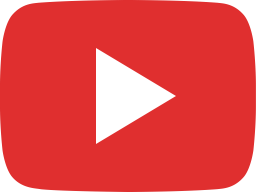 Students struggle to study in public schools lacking basic facilities in Taiz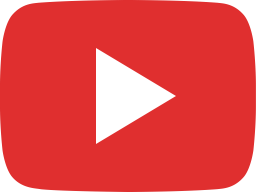 Has the activity of Total Oil Company shifted from energy producer to extractor of confessions?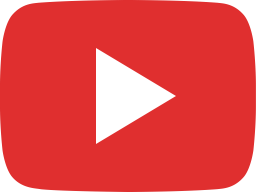 Yemeni fine artist paints on the broken glass of houses destroyed by coalition airstrikes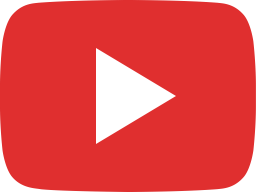 The child Jihad was born without a mother due to Houthi shell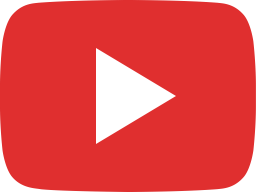 Displacement followed by displacement…50 households out in the open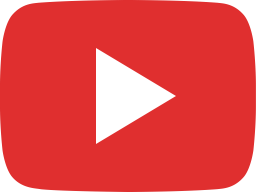 Crime sparks widespread anger in Yemen... What about the 'official' violations?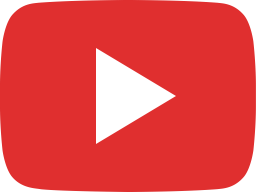 Crimes of enforced Disappearance are not time-barred..Stop the suffering of the victims' families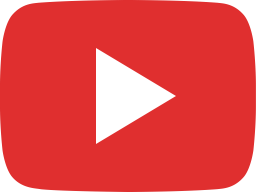 Sniped because she was bringing water to her family !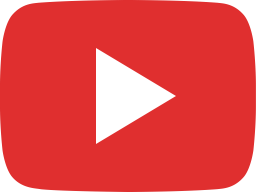 In Marib.. paintbrush can be the strongest weapon to deliver a message of peace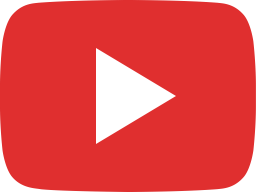 Assil Swid.. How long will violations against journalists in Yemen continue?

Documentary Videos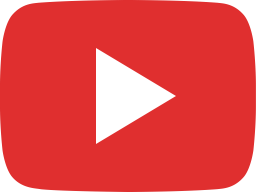 Landmines Planted by Houthis Everywhere in Tha'bat Put Citizens and Children At Risk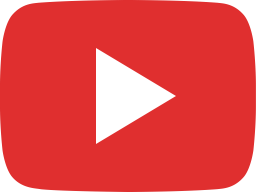 Azal Ali, A College Student Arrested by Houthis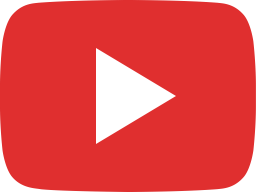 Displaced School Teachers Await Long-Unpaid Salaries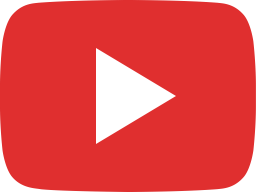 Fatima As-Sofi Left Her House and Returned to See Piles of Shell Remains in Taiz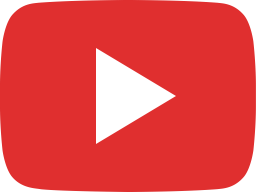 Poor Displaced Family Hit by Houthi Missile in Al-Khokha IDP Camp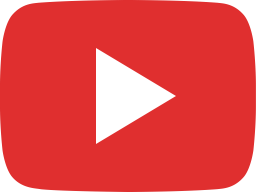 Teacher Zakaria Kidnapped and Held by Aden Security for over a Year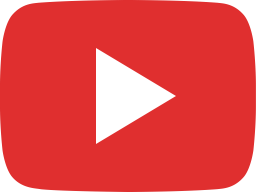 Poor Family Suffers Pain of Displacement and Sickness in Aden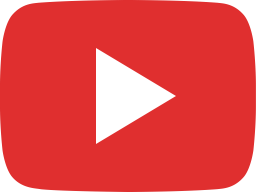 Uncontrolled Spread of Weapons and Security Chaos Claims Lives of Citizens and Children in Taiz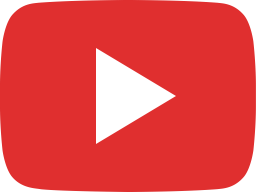 Young Man Tortured and Killed by Groups Loyal to Abu Al-Abbas in Taiz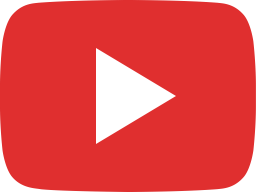 Civilians Kidnapped in Houthi-Controlled Al-Saleh City Detention Facility in Taiz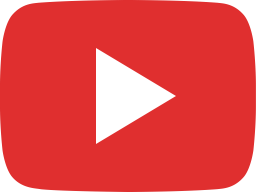 Mother is Victim of Houthi Individual Mines in Taiz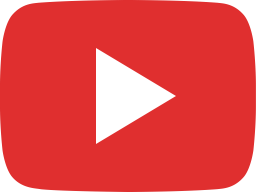 Activist Reham Badr Shot Dead by Houthi Sniper in Taiz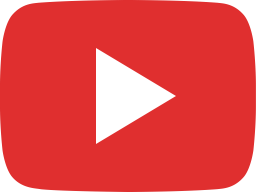 School Teacher Sameer Al Dhabyani Kidnapped and Tortured by Houthis in Sana'a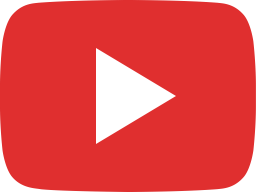 Disabled Children Victims of Houthis' Indiscriminate Shelling in Taiz.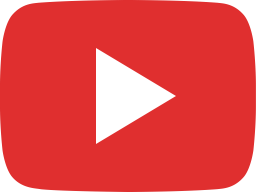 Al-Alimi, One of the Victims of the Houthi Missiles Fired on the Residents of Marib