Short Films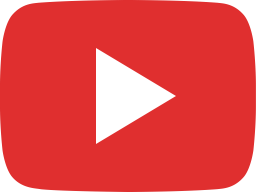 They came for medical treatment at the hospital, but they lost their lives there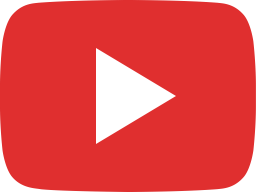 One million cases of cholera since the outbreak of the war and hundreds of deaths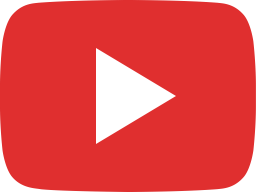 Civilians in Hajour are between the coalition raids and the Houthi missiles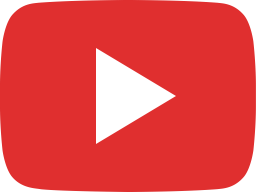 Four years following the start of the coalition's Operation al-Hazm Storm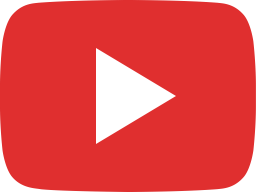 Thousands of violations committed by the Houthis in the Hajour area of Yemen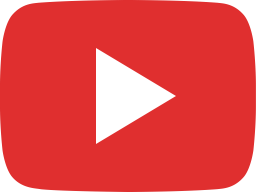 On Women's Day in Yemen, women pay the greatest price in war and the humanitarian crisis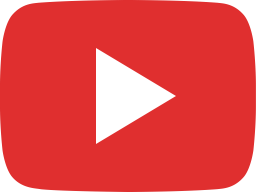 Houthis kidnapped women to force her brother to surrender in Taiz to be killed immediately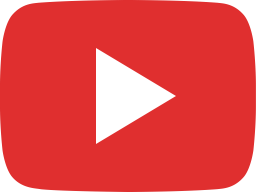 Another victim of the Arab coalition aircraft led by Saudi Arabia and the UAE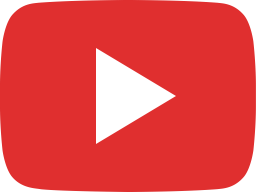 Your profession as a journalist is a reasonable ground for your arrest and prosecution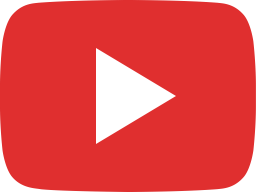 The death of the investigative journalist: Mohammed Al-Absi.. The mysterious incident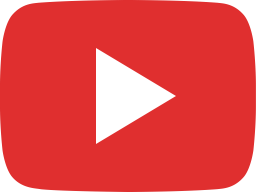 The detainee Ms. Thekra Said talking about her experience in prison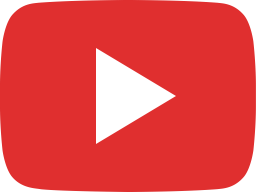 Woman peace builder is arbitrarily arrested by Houthi grou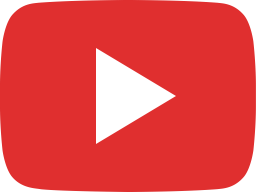 Teacher and community activist was arrested by the security forces in Aden a year ago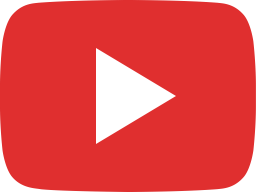 Annual Report of the UN Experts Reveals New Ways to Finance the Houthi War Efforts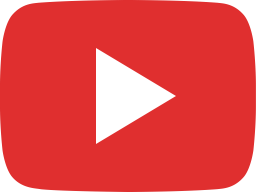 Can women's reputation be used as a tool to silence victims?

Documentary Videos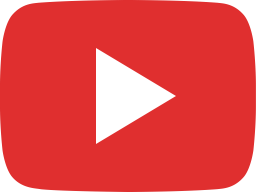 Activist Reham Badr Shot Dead by Houthi Sniper in Taiz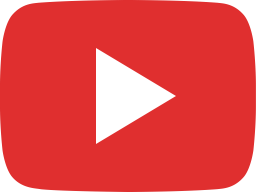 School Teacher Sameer Al Dhabyani Kidnapped and Tortured by Houthis in Sana'a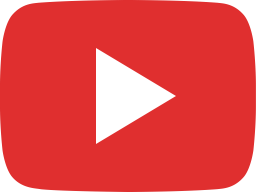 Disabled Children Victims of Houthis' Indiscriminate Shelling in Taiz.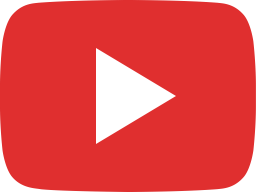 Al-Alimi, One of the Victims of the Houthi Missiles Fired on the Residents of Marib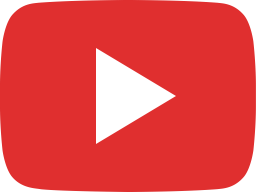 Two Young Men Hit by Houthi Shell Inside Their House in Taiz.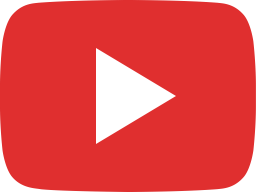 Citizens' Houses Blown Up by Houthis in Al-Jahmaliah Area, Taiz.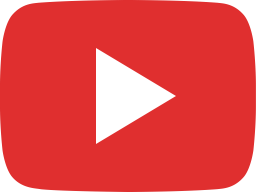 Children Dream of Attending School in Tough Times in Aden.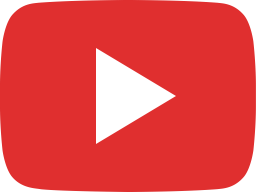 A Mother Pregnant With Twins Among Victims of a Houthi Missile in Taiz.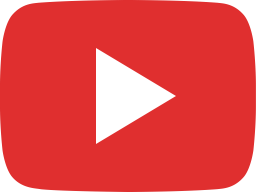 Shawqi Al-Jabali Tortured for One Year by Houthis in Al-Hodeidah Prisons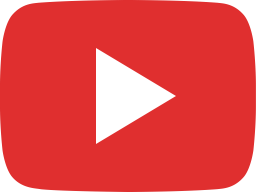 Journalists Abducted Twice and Tortured by Houthi Armed Group in Sana'a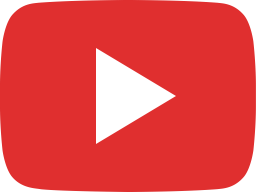 Child Nashmi Recruited by Houthis to Battlefronts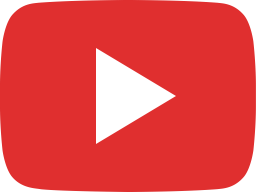 Yemeni Actor Sultan Al-Badr Arbitrarily Tortured by Aden Security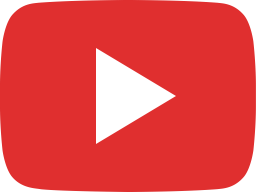 The Child Fareed's "Don't Bury Me" Grabs Media Attention but Not Actions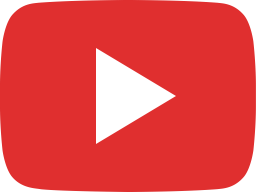 Fatherless 9-Children Family Suffers Ravages of Poverty and Permanent Destitution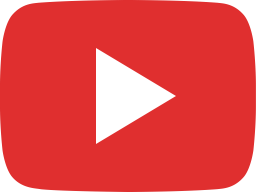 Al Wazi'iyah IDPs in the Depths of Poverty